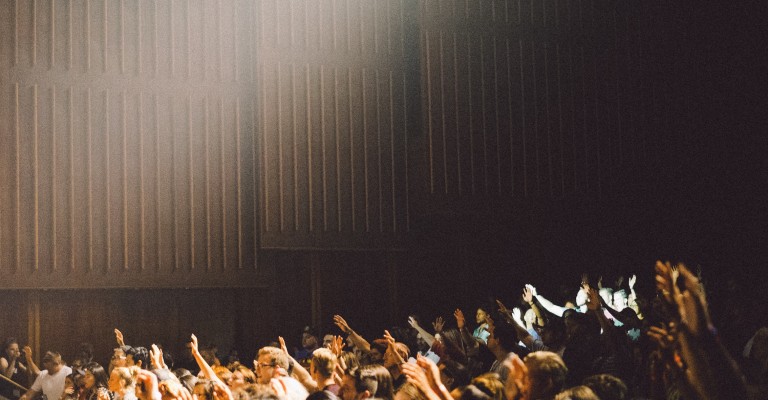 Conference

Presentations

2020

This was the year of teleconferencing. Suddenly we were all thrust into a world where zoom (or teams or skype or facetime) was the app mediating our connection to both our professional and personal worlds.

This was also the year where I, like many others, learnt to deliver a conference presentation virtually rather than standing at the front of a room of people. People whose bodies offered clues and cues to assist us in tailoring our communication to the audience. I think everyone found presenting while sitting at our desk at home, often talking to a series of black squares with small names in the top corner, a less than desirable experience. Nevertheless, a whole new skillset awaits and, by the last of my five presentations this year, I felt more noticeably more confident and comfortable. Below is a summary of presentations I've delivered this year with links to recordings where available.
June 2020
Institute for Culture and Society Higher Degree Research Conference: Youth Panel
"Selfies & Health Project"
July 2020
Three Minute Thesis Competition: Institute for Culture and Society Round
"Selfies & Health"
October 2020
Western Sydney University Research Week: Young and Resilient Research Centre: Researching Resilience in Digital Society Webinar
"Health Resilience in Young People's Selfie Practices"
December 2020
Australian Association for Research in Education: Health and Physical Education Special Interest Group Conference
"Interrogating the concept of resilience through an examination of young people's social media practices"
Australian Association of Adolescent Health: Higher Degree Research Showcase
"Images of young people's health. A contextual comparison"