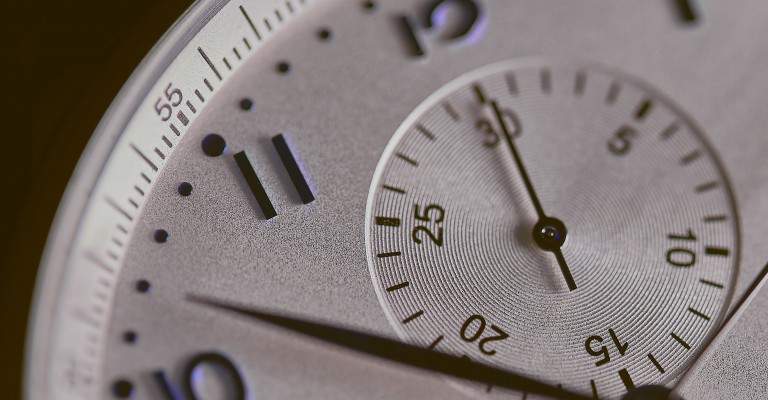 Three
Minute

Thesis

The Three Minute Thesis is a competition established by the University of Queensland to encourage doctoral students to communicate their research in accessible language. Participating universities usually have competitions within their schools or faculties, and the winner then goes onto compete in a university-wide competition.

Condensing a project that will consume at least three years of our life into 3 minutes is no mean feat, but it's a great chance to practice important communication skills. This year, all entries had to be pre-recorded (thanks covid), which meant putting my 3MT presentation together was yet another learning experience. Setting up a 'recording studio' and editing the slides into the video certainly amped up the challenge.

I was thrilled that my mate and fellow Young and Resilient PhD student, Skye Tasker won the Institute for Culture and Society round with her presentation "Australian youth digital health practices during COVID-19" and will be representing ICS and Y&R at the uni grand final on 26 August.

My presentation, Selfies & Health, is available for viewing via Vimeo.