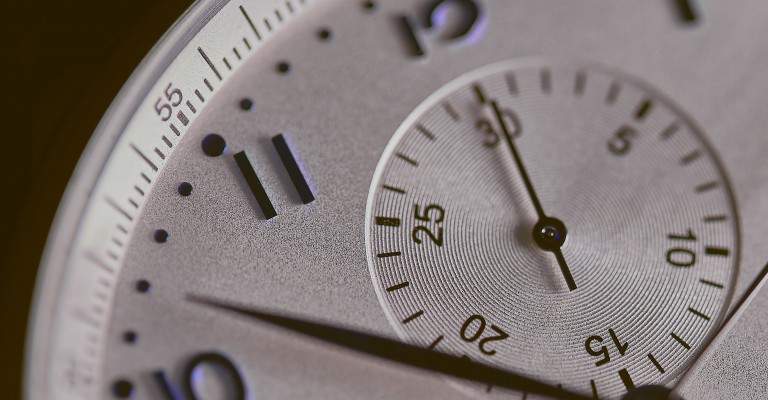 The
Three Minute Thesis

in 2021

I was humbled to win the Institute for Culture and Society round of the Three Minute Thesis recently. It was another quality competition with so many higher degree research students at the Institute leading fascinating projects.

This year it was great to share some of the project findings in my entry. Specifically, that the ways young people think about their health are highly nuanced and contextual, and that young people's social media practices demonstrate an enormous amount of insight and agency.

One of the great things about the 3MT competition is that it helps all entrants focus on effective communication skills. It's also one way to enhance research impact. The Australian Research Council defines research impact as "the contribution that research makes to the economy, society, environment or culture, beyond the contribution to academic research". The three-minute video is considered a research output and an opportunity to get the message about my research into the broader public in accessible language to contribute to society.

I'm honoured to be following in the footsteps of my mate Skye Tasker who won the ICS round of 3MT last year with her research on young people's digital health expertise. And for the opportunity to draw attention to all the other important work that the Young and Resilient Research Centre at WSU is doing.

The university-wide 3MT competition was held last week. Students from the School of Education and School of Science took out the winner and runner up. The playlist is an excellent highlight of the research that higher degree research students engage in at Western Sydney University.