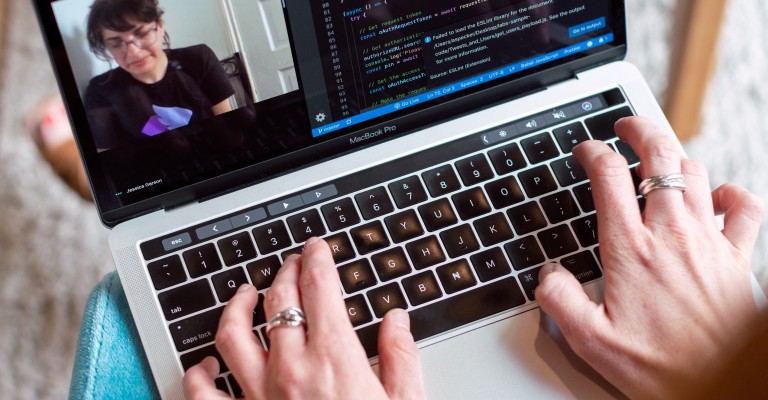 Connecting, Collaborating,
Becoming a Member
About three months ago, I became a member of The Australian Sociologist's Association (TASA), the Australian Association of Adolescent Health (AAAH) and the Association of Internet Researchers (AoIR). Joining these organisations added three new professional memberships to my list, which already included the Australian Association for Research in Education (AARE) and the Australian Fitness Network (AFN). Since joining these organisations, I've been thinking more about membership culture.
I worked in membership organisations for almost 20 years. Membership is critical to sporting associations, professional associations, and a stack of others. As the Executive Officer in the organisations in which I worked, one of my key responsibilities was always membership; as a result, I know the benefits of membership to organisations inside out. A strong membership base gives an organisation advocacy power, income, a pool of volunteers, and a customer base. Frequently, government funding and commercial partnerships are dependent on membership numbers. Furthermore, a healthy and engaged membership culture creates vibrancy in the community and enhances both individual and community success.
Membership is often hard to sell, though. Many individuals don't see the benefits of paying membership fees unless they are linked to a direct incentive, such as insurance or is required as part of a regulatory framework. It's hard to put a dollar value on the soft aspects of membership such as advocacy, networking and a collegiate community. It's even harder to create a culture around those things such that new members feel the benefits and vibrancy of belonging to the community.
So far, in my current journey as an association member, I've attended lunchtime catch-ups featuring topics and speakers relevant to early career researchers and higher degree students, a masterclass on Digital Research Methods, and an expert panel discussion on the implications of COVID-19 for researching with young people. In addition to the content delivered at these sessions, I value highly the connections that arise. Through these events, I have met with other selfie researchers, leading researchers in youth health, and connected with other researchers within my base institute whom I hadn't previously met.
These things tick the box in terms of networking opportunities. And there are still other benefits, particularly relating to my research. I have advertised for research participants in the TASA weekly newsletter, and an upcoming academic presentation I'm delivering has been promoted through their Twitter feed. Being included in this community also means I hear about calls for special journal issues and other workshops hosted by TASA members.
COVID-19 has forced everyone to adjust to new ways of doing things. Whilst this has been a challenge, I have observed several benefits, not least in the accessibility of networks and professional development. The Health and Physical Education Special Interest Group (HPE SIG) of AARE, for example, have instigated monthly discussions on particular topical themes. This meeting space has enabled research educators across Australia and overseas to regularly connect in an informal, accessible environment and discuss the significant issues facing the field. I've also recently become part of a Learning Community (also organised by the AARE HPE SIG) which is a small group of researchers at various stages of their careers sharing similar research interests. As a higher degree research student, the feedback and collegiate support gained through having access to this wealth of knowledge and experience is invaluable.
A further benefit of many memberships is that as a student, I get to attend conferences at a reduced rate or included in my membership fee. I am excited by the line-up of speakers for the upcoming AoIR conference; their online conference schedule indicates a lot of originality and creativity.
Based on the past three months, my experience as a member of these associations has been what I had always hoped to deliver as an association leader. I've experienced collegiality and support and benefitted from networking and learning opportunities. I can't wait to discover what else being a member of these associations will bring.